Episodes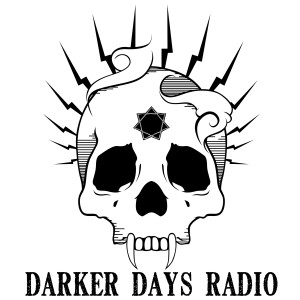 Thursday Oct 06, 2022
Thursday Oct 06, 2022
Ep3 - Crystal Mazur (she/her/mx) hosts a discussion on Freelance Writer Pay and Negotiating pay with guests Anthony Pryor (he/him), Kennedy (they/them) and Tyler Omichinski (he/they).  They discuss some of the areas of contracts you need to watch out for, some red flags in wording and enforcement of contracts, and even some positive things put into contracts that we enjoyed. 
NOTE: The individuals on this podcast are NOT lawyers. They are not giving legal advice. They are only talking about their personal experiences and how the enforcement of contracts affected them. If you need legal advice, please seek out a lawyer in your area who can help you further. 
If you haven't listened to our previous episodes please do so! 
Getting Started In the RPG Freelance Industry
Bonus: Gencon Freelance Mentorship Panel LIVE recording
Please use the hashtag #TTRPGFM on social media when sharing
You can find the link to our show notes HERE
Be sure to check us out on Facebook or through our Discord server https://discord.gg/GGuRKAn. To stay up to date, subscribe through iTunes or Spotify! 
Find more information at choice.crd.co and consider donating to abortion funds. Look to abortion fund leaders for guidance and please speak up, take care, and spread the word. 


Links For This Episode:  
Anthony Pryor
Kennedy
Tyler Omichinski
Really, almost any basic book on negotiation and contract negotiation (BATNA, WATNA, etc)
Facebook groups like RPG Brain Trust