Episodes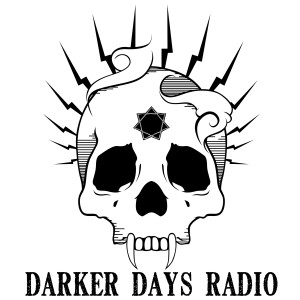 Friday Feb 17, 2023
Friday Feb 17, 2023
Mike and Chigg recommend their favorite dark fantasy RPGs! With all the hullabaloo going on in the industry, the duo decide it's time to give other games some air time and hopefully inspire folks to try other games.  
Main Show: 00:02:45
Games Discussed:
Accursed
Band of Blades
Earthdawn
Call of Cthulhu
Dark Ages Vampire
Cthulhu Invictus
Legend of the Five Rings
Mork Borg
Warhammer Fantasy Roleplay
...and another mystery game!
Be sure to check us out on Facebook or through our Discord server https://discord.gg/GGuRKAn. To stay up to date, subscribe through iTunes or Spotify! 
Links For This Episode: